At home or in-store,
we're here for you





Welcome to Tom Roush Mazda! Home of the 10year/100,000mile Warranty
Get to Know Us, and All We Have to Offer at Tom Roush Mazda Today
At Tom Roush Mazda, we urge you to check out our incredible options. We know that the Carmel, Fishers, and Indianapolis, IN areas will be delighted to find out about all that we have to offer, and to get started on the vehicle ownership process. With our help, you can get into the great vehicle that you love in no time at all, and even enjoy every moment of adventure for years to come. With that being said, we urge you to check out the exciting list of resources and departments that are ready and willing to work with you, and reach out to us today with any questions.
New Inventory
One of the reasons that we are truly so excited to work with you, is because of the incredible new inventory that we an offer up. This new inventory features some of the latest and greatest models for you to choose from, and can enable you to get on the road and headed towards adventure in no time at al. We know that the Mazda brands is good at showing off, and we are eager to meet them at their high level of quality. This new inventory is constantly getting better, so reach out today to set up a test drive, or a viewing of the vehicle that you have been thinking about.
Used Inventory
We also offer up access to an incredible used inventory. With this used inventory, you can still get some of the great models that you have come to know and love. However, with access to so much more, you will really get excited about this one. This inventory offers up with a long list of impressive and amazing options, making it easy to find the model that you can love for life. These options are constantly changing, making it easier for you to find the right model.
One of the reasons that we put so much emphasis on our used collection, is because we know the many benefits of buying a used vehicle. When you buy a used model, you can truly save time and save money. Saving big is often very important to many customers, and we are happy to be able to help. Many of the used vehicles that we have in stock are very gently used, and ready to take on new life for years to come. We also offer up a certified pre-owned inventory, making it easy to get a great model that you can trust. Because these models have gone through a series of intense testing, you will be able to enjoy peace of mind on every drive.
Visiting Us Is Easy!
One of the reasons that our many customers return to us time and time again is because of how easy it is to visit us and get started on the process. We are centrally located so that many of our amazing customers can get here in just a few short minutes. We know that you will be genuinely delighted to get through the vehicle ownership process with ease and comfort.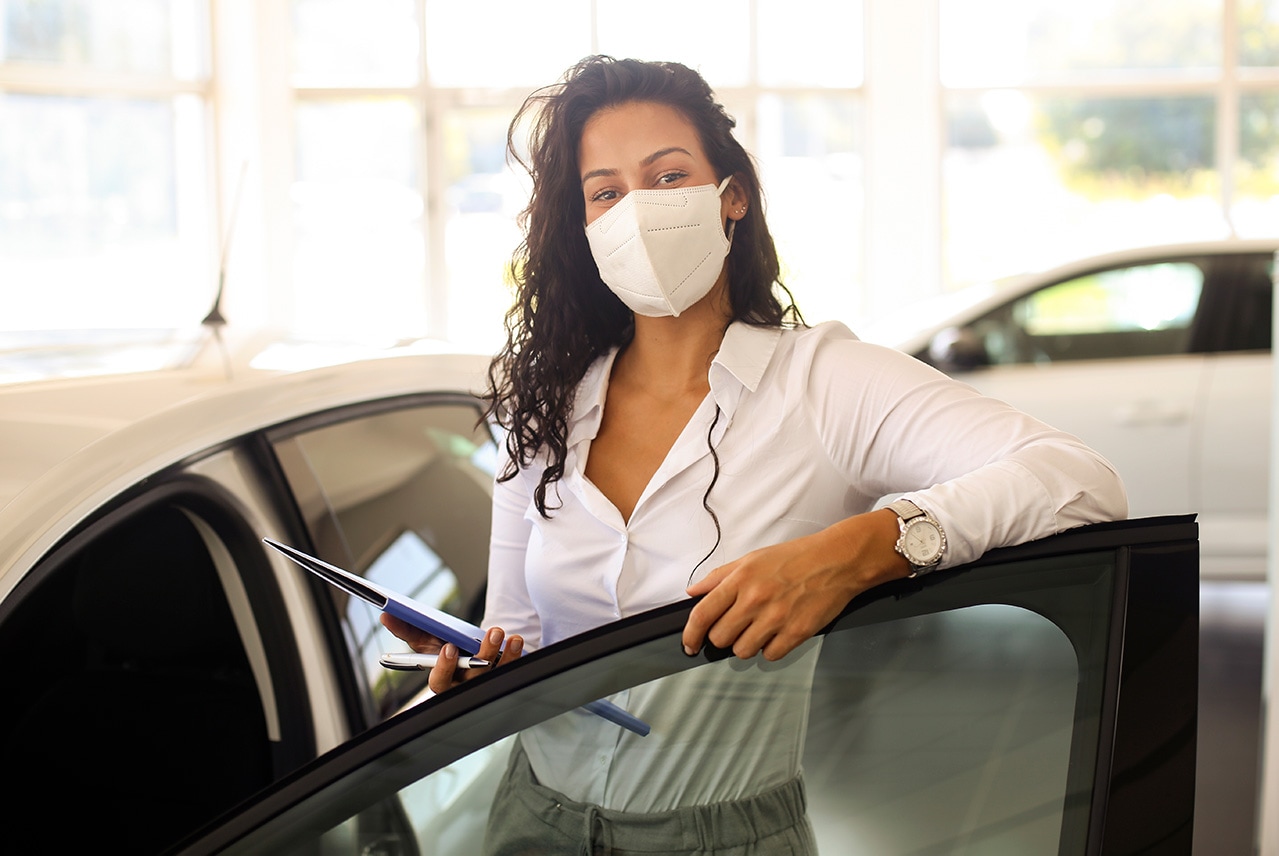 Service Center
Once you get here, you can turn to our incredible service center to take care of your vehicle's every need. We work tirelessly to ensure that Zionsville, Noblesville, and Greenwood, IN residents have the assistance you need after an accident, or to help you to get back on the road while your vehicle is being fixed. We are also the place to turn to for routine maintenance. With constant maintenance, you can be sure that your vehicle will stay in great shape throughout its lifetime.
To make things even easier, we also offer up with an online scheduling form. We know you're busy, and we know that you might not have time to deal with car issues. With this online scheduling form, you can fill out a few simple questions, alert us to the make and model of your vehicle, and then choose the time for maintenance that works best for you. Once you submit this form with the little bit of information on what your vehicle issues are, we will get back to you to confirm the time of appointment. You can really get the service that you need all from the safety and comfort of your own home.
Parts Department
We are very excited to be able to offer up an incredible parts department to our customers as well. With our parts department, you will have no trouble getting the parts that you need. This department features a great deal of genuine OEM parts, so that you can put your vehicle back together with ease. We only offer genuine OEM parts because we know these are parts you can trust. After market parts may seem like a better idea at the time, but will bite you in the butt when things start to fall apart.
It is easier than ever to get the parts you need when you work with us. We have an online parts ordering form that can help you to order the exact part you need. If we don't currently have the part in stock, we will then order it to our dealership and call you when it is ready. Getting you what you need, all from the comfort and safety of your own home is one way we really go the extra mile.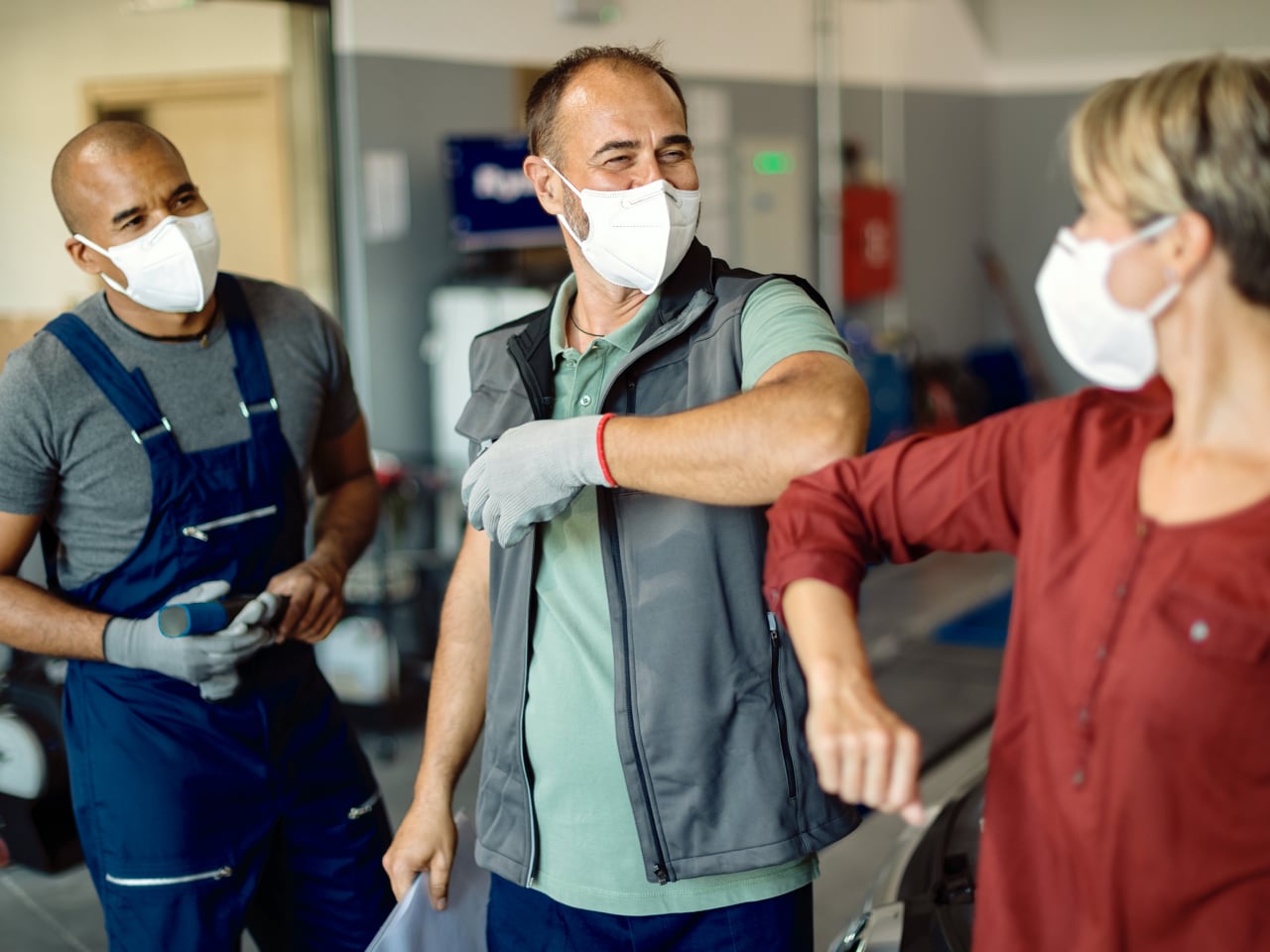 Tom Roush Mazda

525 David Brown Drive
Westfield, IN 46074